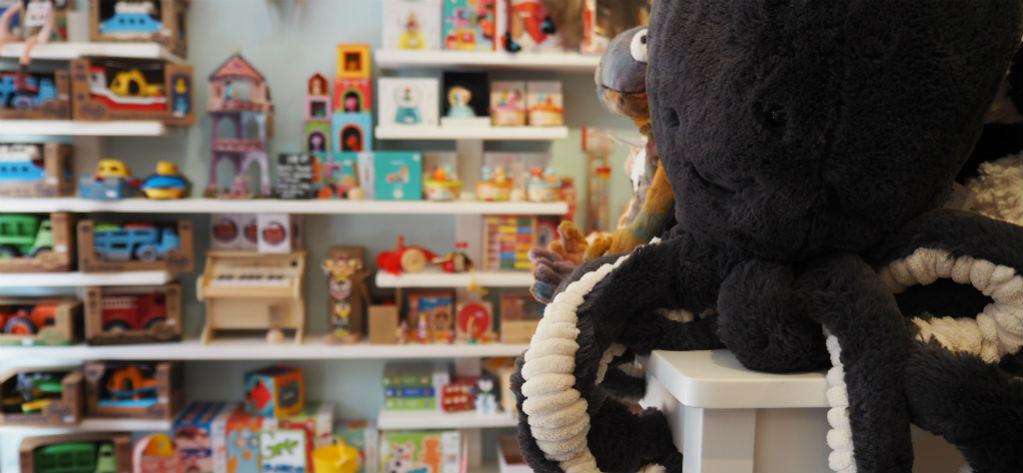 Welcome to Toyville, a family-run independent toy shop based in Bedminster, Bristol.  Follow the link for opening times and directions.
Browse through the menu above or visit the Shop page to see our full range of Toys & Games.
 You can find our Bristol Toy Shop on Toyshop UK and see our range on Pointy.
Featured Products