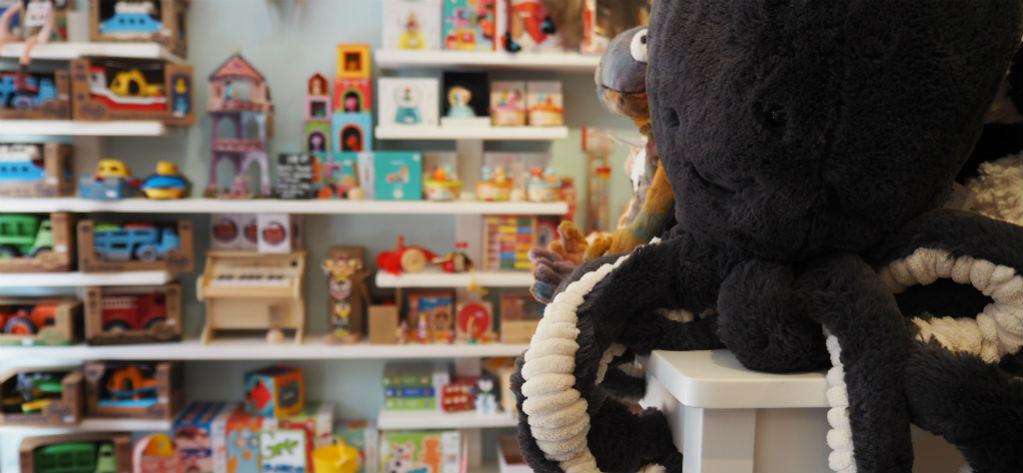 Please see our opening times and directions for COVID-19 update.
Welcome to Toyville, a family-run independent toy shop based in Bedminster, Bristol.
Browse through the menu above or visit the Shop page to see our full range of Toys & Games.
 You can find our Bristol Toy Shop on Toyshop UK.